Il était l'image vivante; Vrielynck Collection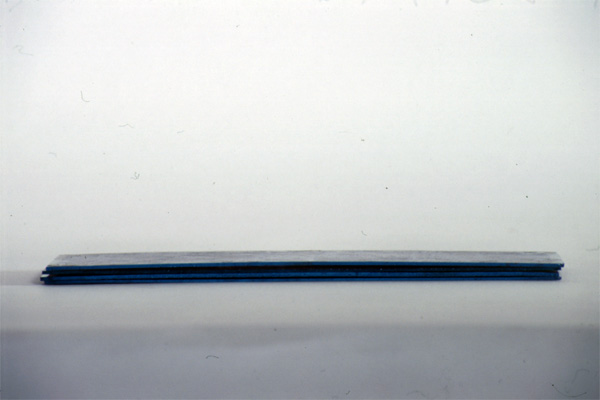 This series of analog slide photographs taken at Cinema Zuid (Antwerp) is a reflection on the paradoxical existence of images, almost intangible in their materiality, yet carrying the historic weight and power of societies.

A selection of this series was presented as a part of the installation LONG LIVE THE IMAGE! at De Lading.